Are you tired of lame dates, no shows, and bad search results?
For instance, you are not receiving the attention from the right profiles, or maybe you are not receiving any care?
We all have our reasons for why we are searching for a companion, lover, or spouse.
For the most part, the dating world can be a difficult and treacherous journey with so many dating options to choose. One can only be overwhelmed in finding just one suitable date.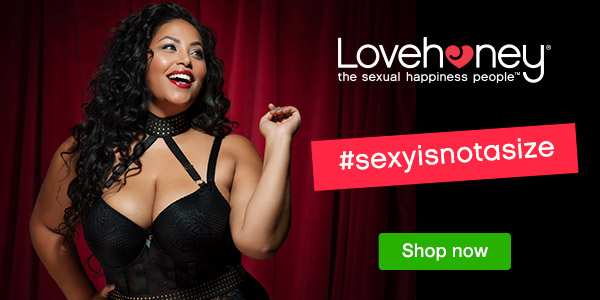 I advise you how to Avoid These Online Dating pitfalls:
Online bots (aka. Fake profile)
Catfishing (someone who pretends to be someone else),
Flakes ( people who do not show up in person)
Stalkers or trolls (someone who stalks you online)
Married or attached individuals who portray being single
Weirdos (aka. Very strange people who will ruin your life)
Let me help guide you to better dating experience.
I'm here to give you the best dating advice to avoid these dating pitfalls and help you find what special someone you are seeking.
I provide such dating advice as:
How to filter through your results and their lies.
How to communicate appropriately and clearly.
How to meet safely,
How to draw attraction
How to correctly Court and flirt
How to keep your date interested
As a result, hopefully, I help you find someone special to grow with.
I have combed the internet for dating advice. I gathered the experiences and stories of friends and family.
Above all, I have added my 13 years of dating experience or for the most part, failures.
I present to you the best information, advice, and counsel that I can serve.
If you have any of your advice to add, please leave a comment.
Read!

Where is the best place to start?
Where are the best places you can put your profile on, to find the best options for you?

Unfortunately, there is not an easy clear answer to which app or website to use, but I can give you the best places to find quality people.
Click Here to read what website and apps give you the best results without wasting your time or money.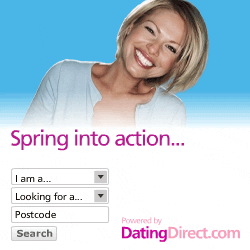 No tags for this post.
Related posts