My business resume of past jobs since I started working at 16 years old, looks like I might be psychogenic on paper.
I must confess I have had more jobs than I would like to admit. Sometimes working three jobs at a time. The longest I worked for one company has been five years, which in this day I believe is normal. Through friends and associates, employees do not stick around long.

My goal is to help enlighten and educate small business owners on how they can make their company better. Even if one thing I can advise works, I would be happy in helping a company grow and exceed.
Form all of the jobs and careers I have had; a unique perspective has developed. I see patterns, common mistakes, and easy fixes that one company applied that would fix other company issues.
By developing this "birds-eye" view of all the various companies, I have worked. The necessities of each business emerged and showed me what tools accelerate a company's growth and profits.
I believe every job can teach you something, however little the experience is.
From the interview process, hiring process, rules, and regulations on how they train their employees and the different workplace atmospheres.

What tools they give and what tools companies do not provide their employees to do their job?
The Best Small Business CRM you must be using!
I have carefully reflected on these types of topics and more. To bring you my best advice and what to use to help grow your company with the least investment. Not to mention the way I recommend using software together to make your company act like a thousand.
My Typically time frame is about a year at each of the jobs I have had. The Shortest time would be six months, minus some situations, like doing door to door sales. That lasted a day or so, although I have stayed in the locksmith industry for over ten years. By being a locksmith, I also gained insight into all sorts of different companies. At various stages and various issues. From nail salons to large corporate business. First hand I saw the problems when firing employees because a Locksmith gets called when a company fires an employee. I also have detailed insight into business security, burglaries, and vengeful employees. As I usually saw most companies at their worst or their start.
Here is a list of jobs I have held to give you a look into my background.
Movie theater attendant (first job) – 1yr
Warehouse manager – 1yr
Graphic designer – 3yr
Computer server support / IT Support – 2yr
Built a few small business servers on the side
Baker at a bagel shop – 6 months
Tailor – Suit Salesman – 1yr
Retail Sales Manager – 3yrs
Outside Commercial Door & Frame Salesman – 2yr
Hardware and lock Salesman – 1.5yr
Master Locksmith – Auto- Residential- Commercial – Access Control – Safes – Hotel locks – IRS/ Bank Repos – Master Key Systems – 9 years
Replacement Window Salesman – 3months
Residential Door Salesman – 8 months
Door to Door & Cold Calling Sales – 2 days
Tried being a Dating Consultant – 6 months
Building websites
Car Salesman – 3 months
Car accessory and delivery manager – 1 yrs
Handyman – 2 yrs
My advice is time tested by various companies who did things right. I have compiled their mistakes, show you their strengths, and lead you to new tools to grow your small business. Let me share with you what most small companies do wrong, where to invest your money and how to retain your employees longer.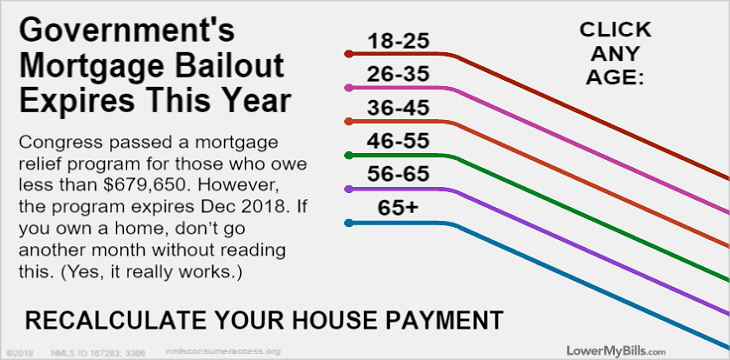 No tags for this post.
Related posts