The Best Small Business CRM you must be using!
I personally have worked for a lot of different companies. Not that I couldn't keep a job, but then the fact I couldn't handle the lack of efficiency and tools they didn't have. How can your employees do their job to grow the business and their career? The hope for every employee is to move up in a company so they can make more money. The owner's job is really not managing people, although most owners love to micromanage, that assignment is for managers. The owners' responsibility is to give his employees the tools to keep the business operational, grow and be profitable. I would like to show you how a small business can be run very efficiently, give your employees tools to properly do their job and empower managers to see overall statics and analytics. Thus making everyone's job easier and lower the stress, which allows a smoother running business. Here is a test game plan to use integrated service between these software companies that can make your company work like a fortune 500 on a reasonable budget.
I know the first thing out of an owner is how much?
That is an unbelievably loaded question when you think about it. Costs do not just come from the upfront costs of a product or service. Marketing, operations, shipping, labor, time, and frustration cause you monetary loss. If your mindset is always about the dollar then, you will only limit yourself to that amount you are trying to save. Having the mindset of looking for the best possible tools to run your company makes you produce more profit in less time due to efficiency. Efficiency does not refer to speed though but instead eliminates speed bumps that wear down your smooth-running business. Less maintenance in your business allows a more seamless transition in growth and maneuverability with trends.
Most of these software companies will enable you to sign up for free, and some allow almost full function of great tools. Although I do encourage to use their integrated tools and services as much as you can afford. The more you invest in devices such as analytics and marketing, generate you the best ROI. They allow you to see where your clientele is and where to adequately fund your growth. Analytics give you the insight to see problems ahead and if you are leaking profit. Inventory management keeps you in stock on products that move, slow down ordering on products that are not moving quickly or seasonal. Drop product or service that bog down your business or don't return enough of a profit compared to other revenue streams.
Stream All You Want with PureVPN Exclusive Discount
So in my personal experience,
Hubspot first hand it is the easiest to operate and navigate. Most of them sync together and allow you the ability to share your database throughout. Keeping data centralized and up to date. The most significant benefit of using cloud-based software is that your info is never on a specific computer. I can't tell you how much information I personally have lost because of a computer crash. Also due to hackers out there, 3 companies I have worked for in the last 5 years were subject to ransomware and not to mention the many email viruses. Another upside to using cloud-based software is many of these software websites have mobile apps, making life so much easier to do business anywhere and on the fly. You just might have time and money to take that vacation, but I do warn you, these tips might make you less stressed!
Traffic Travis Free SEO And PPC Software
Let's start with where to centralize your customer's information, so it is always current and accessible.
Hubspot is the best CRM I have ever used, and I have used a lot of them. This CRM is unlike any; it pulls data from Google to populate customer data if available. Which is very cool, as it gives an overall view of who your customer is, how much revenue they do and keeps projects organized with that customer. On that same sidebar, displayed are your associated contact(s) that are with that company. Email tracking grants you the ability to so when your recipient opened the email. Plus; when, where and which device they used to view it. With this tracking, you can use, zapier.com to automate a trigger system. To retarget that customer depending on how many times they have viewed it. An email template can be automatically generated to send to that customer. Either reminding him of the urgency or a need a response. I could go on and on about the possibilities with the backbone power of Hubspot.
Hupbsopts dashboard
Be able to Forcast and see Sales funnels

Sales funnel Report

Keep everyone in the loop and see all of your conversations about a project in one place.

See an overall review of your company

Hubspot's Sales Performace Report. See what your sales personal are really doing up to date. Don't waste time filling out or making reports.

See all of your customer's data and conversations in a timeline manner. Making it easier to find emails, notes, and phone calls. Phone calls also can be recorded for customer service.

Hubspot dashboard report
Allows you to see whatever data you would like to review first and arrange that data customized to your preference. Hubspot's dashboard is a powerful tool, it visually shows you all of the data that matter to you at a glance. Each one of your employees can also have a different dashboard to enable them to see only the data you want and what is useful to their job" being able to see the data visually and long term information in a chart. Allows you to see trends and makes the forecasts for you. Alerts you when you are down and what is in your pipeline " keeping the most unorganized person very organized.
Hubspot gets you in the door by allowing you to sign up for free and use a lot of their tools, giving you a great way to migrate over without occurring double billing. It also not a trial, so if you are a small startup with no money. You two can start free and be able to grow. Two revenue streams for Hubspot are the Marketing hub and the sales hub. This company treats them as a la carte of packages. You can choose what you want to add and the tools to grow. This means you will not have to migrate your database anywhere else. Tools like landing pages, live chat, and others give you the power that only large companies can afford.
Next, you want to be able to communicate with your customers. Through Email, Facebook, Pinterest, Instagram, and other social media sites. They are all forms of communicating with your customer but don't forget the most important form of communication that is crucial, inter-office communication. So here are my recommendations to keep communication clear with everyone.

3 weeks ago
Terry
Comments Off on The Best Small Business CRM you must be using!
min read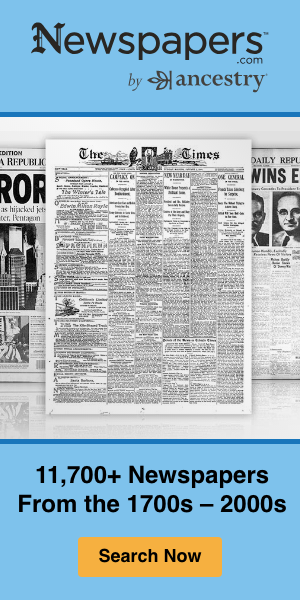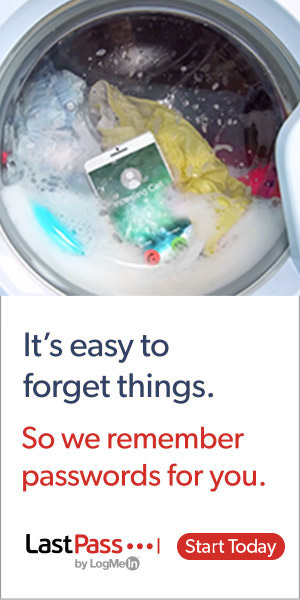 Related posts